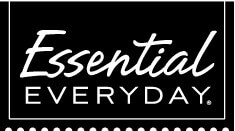 Essential Everyday
Your trusted store brand. Same high quality as the national brands with excellent savings. Try Essential Everyday™ today!
visit website »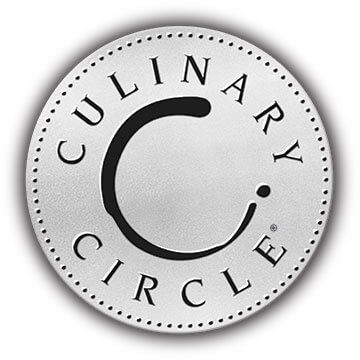 Culinary Circle
Culinary Circle offers affordable, restaurant-quality creations throughout the Grocery, dairy, frozen and meat aisles. All products are priced with savings below casual restaurant food.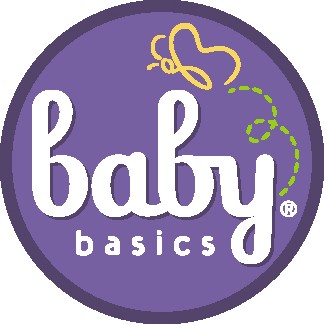 Baby Basics
With Shampoo, diapers and baby needs you can trust, Baby Basics combines the savings and unsurpassed quality to make your family smile.
visit website »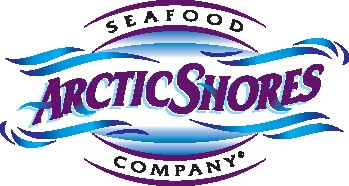 Artic Shores
Arctic Shores simplifies the seafood choice with unsurpassed variety, quality, and value. You'll be rewarded with delicious seafood options that are easy to prepare every time.

Equaline
Equaline is a savvy, money-saving solution to your family's health and beauty needs. Equaline vitamins and supplements for adults and children are an affordable choice that mirrors national brand quality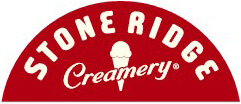 Stone Ridge Creamery
A simple taste of any one of our flavors will prove there's a guaranteed smile in every scoop.
visit website »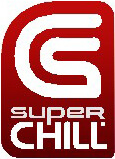 Super Chill
Super Chill creates high quality, refreshing beverages for all tastes. Priced well below national brands, and of equal quality, our line of beverages promise the savings you're thirsting for.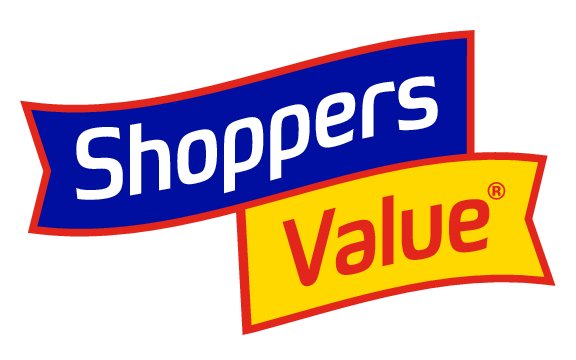 Shoppers Value
Value-priced range of grocery and non-food products that fit into any cost conscious budget.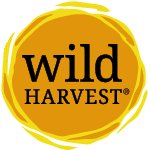 Wild Harvest
Affordable Natural & Organic Food Products that meet the needs of health conscious and eating right.
visit website »